Associate Director of Advancement and Operations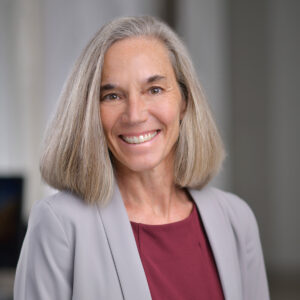 As Associate Director of Advancement, Kiolbasa supports the advancement efforts of the Aim Higher Foundation and assists in the leadership of marketing and communications projects. She works closely with staff and volunteers to identify, research, cultivate, and steward donors and prospects, as well as lead grant writing initiatives.
Prior to Aim Higher, she worked for nine years in a marketing and communications position with Piper Jaffray Companies. In 2012, she became St. Croix Catholic School's first Development Director. Most recently, Kiolbasa served as Director of Development and Marketing at Dunrovin Retreat Center.
Contact
2610 University Ave West #525
Saint Paul, MN 55114