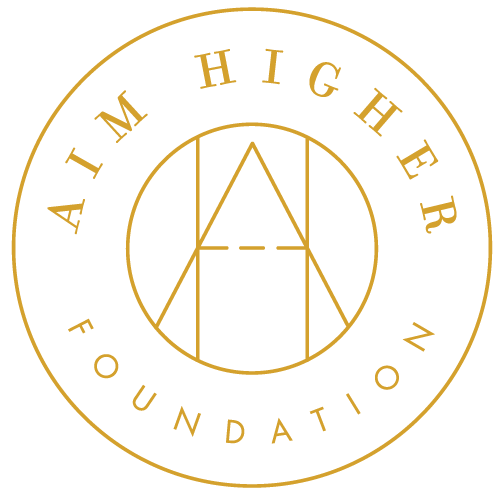 Scholarships to help children Aim Higher
We believe Catholic schools provide an education that is second to none. They instill in children a
higher purpose
as they prepare for high school and a college and a
higher calling
as they grow into leaders of their families, our church, and our society. In short, we believe Catholic schools give our children the tools to Aim Higher.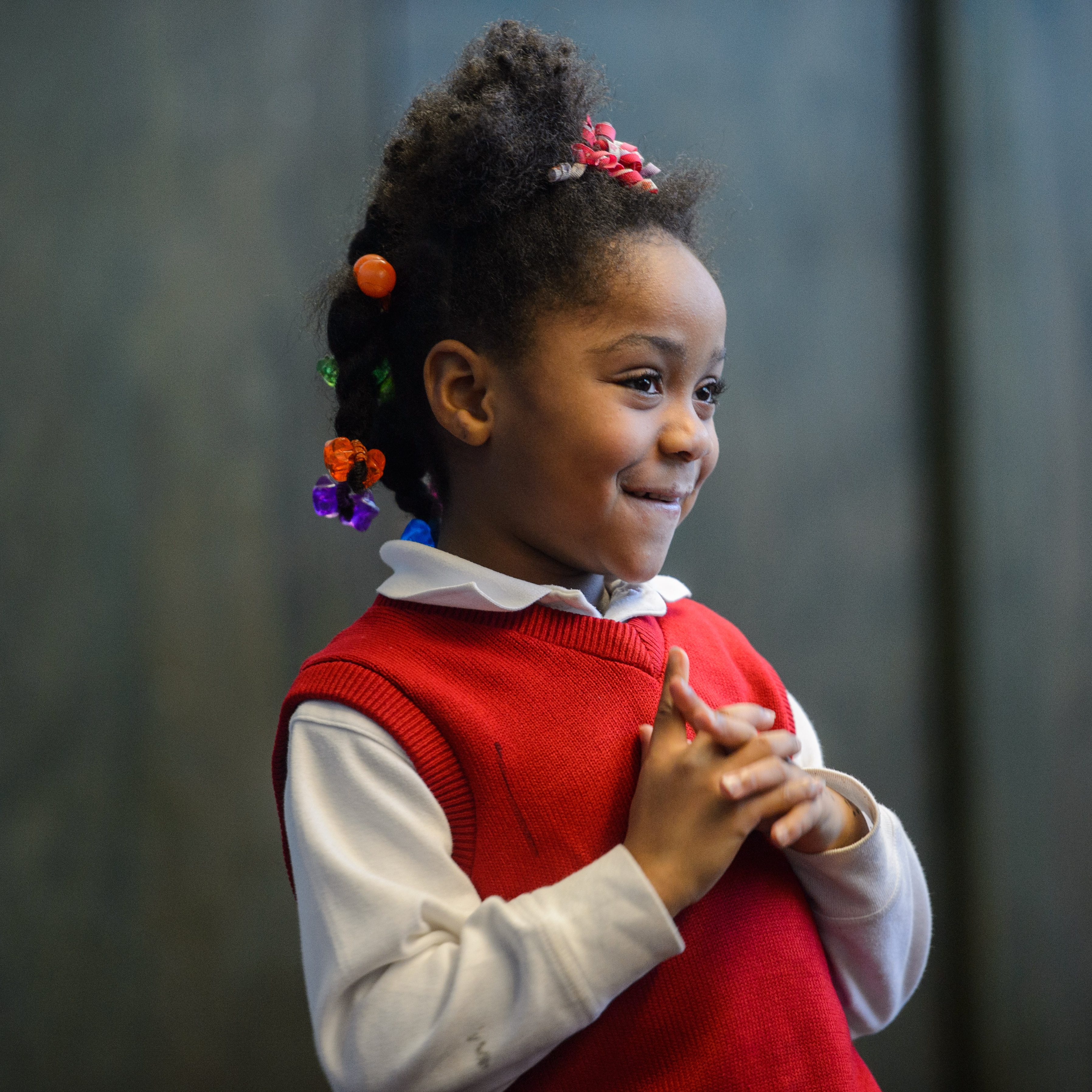 OUR MISSION
The Aim Higher Foundation provides student-based, tuition-assistance scholarships so that more children in the twelve-county Twin Cities metro area can experience the life-changing benefits of a Catholic education.
Since 2012, we have provided scholarships to more than 6,600 children—worth more than $5.1 million—to attend Catholic schools in the Archdiocese of Saint Paul and Minneapolis.
Learn More