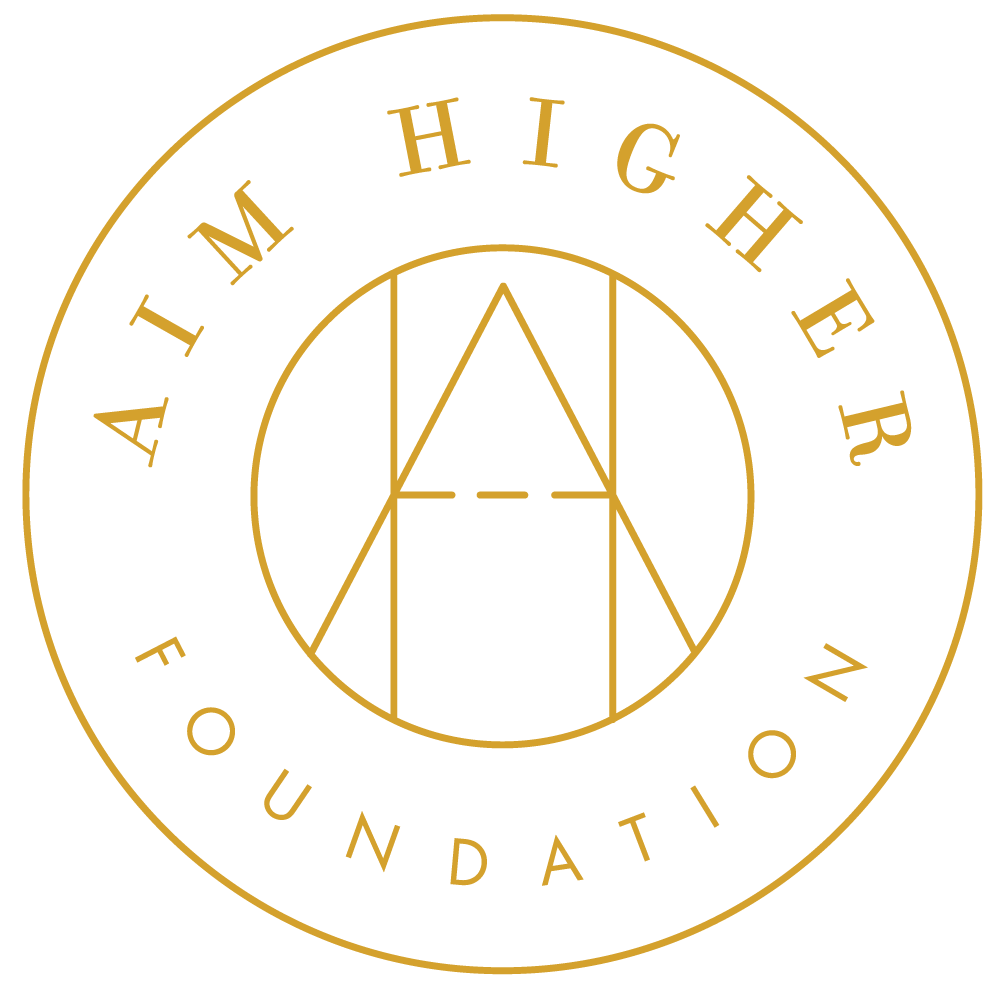 The Aim Higher Foundation seeks to ensure that all children can access the life-changing benefits of a Catholic education. Since 2012, we have provided tuition assistance scholarships to more than 6,600 children—worth more than $5.1 million—to attend Catholic schools in the Archdiocese of Saint Paul and Minneapolis.
We believe Catholic schools provide an education that is second to none. They instill in children a higher purpose as they prepare for high school and a college and a higher calling as they grow into leaders of their families, our church, and our society. In short, we believe Catholic schools give our children the tools to Aim Higher.
Founded in late 2011, the Aim Higher Foundation is an independently operated 501(c)3 nonprofit governed by a Board of Directors comprised of corporate, civic, and education leaders.
Chair, Douglas A. Milroy
Former Chairman and CEO, G&K Services, Inc.
John E. McMahon
Director of Federal Tax Services, Ernst & Young; Chair of the Archdiocesan Catholic Schools Advisory Council; serves on national board of the Jeremiah Program.
Donal L. Mulligan
Executive Vice President and Chief Financial Officer, General Mills; serves on boards of the General Mills Foundation, Tennant Company, and University of Michigan Business School.
Philip J. Paquette
Partner at Boyum & Barenscheer; serves as member of the Archdiocesan Strategic Planning Implementation Group; has held numerous Board leadership positions in Catholic high schools and elementary schools; former Chair of the Friends of Catholic Urban Schools (FOCUS).
Karen M. Rauenhorst
Community volunteer, Board Member of Catholic Relief Services Foundation, Executive Member of the FADICA Board and current Archdiocese Corporate Trustee; served previously as Board Chair of Saint Catherine University, Better Way Foundation, and the Aim Higher Foundation.
Mark H. Rauenhorst
President, Marren Properties, LLC; serves on boards of Opus Group, Fabcon, Inc., Creighton University, various Catholic school boards, GHR Foundation, Chair, Opus Foundation, and others.
Samuel A. Salas
Headmaster Emeritus, Breck School; served as headmaster from 1987 until retiring in June 2007.
Aida Schaefer
CEO and Owner, Incentive Development Corporation; formerly with Best Buy and Northwest Airlines; former EVP of National Society of Hispanic MBAs; serves on scholarship finance committee for local Catholic school.
Sarah Schumacher
Full-time mother of four, including three children in Catholic school; retired CPA at Arthur Andersen, LLP and Best Buy.
Father John L. Ubel
Rector of the Cathedral of St. Paul and Pastor of the Cathedral parish; former roles include pastor and associate pastor of parishes with Catholic schools, co-director of the archdiocesan Vocation Office, chaplain at the St. Paul Seminary School of Divinity.