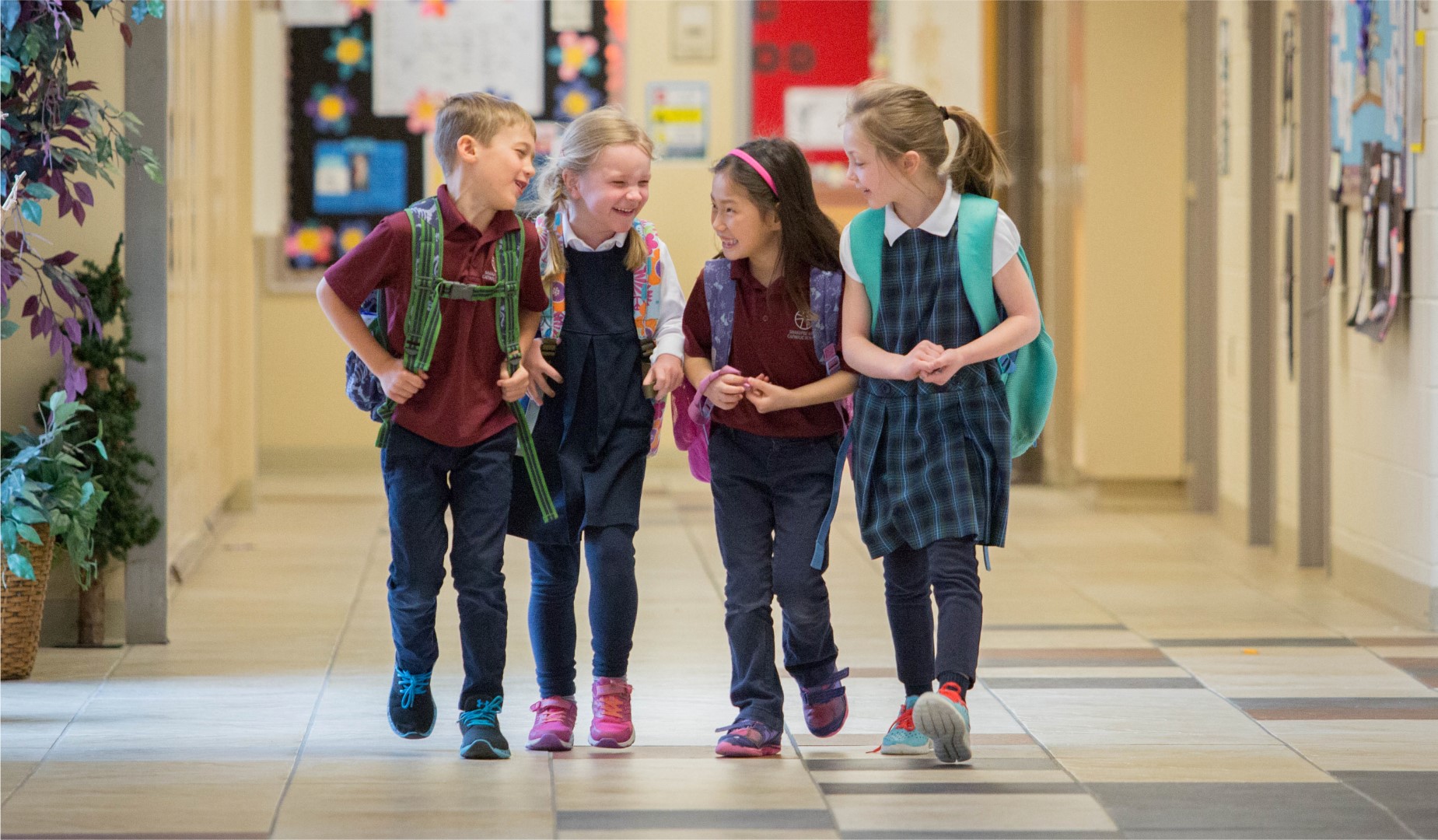 The Aim Higher Foundation is excited to announce that additional scholarships will be awarded for the 2019-20 school year beginning May 31 through August 4, 2019. With this new round of funding, we aim to help even more children from families with demonstrated financial need access a Catholic school.
As with last year, priority for the summer application period will go to applications from families who are new to Catholic schools, but all applications will be considered.
Here are four things to know:
The TADS application will open on May 31 and close on August 4.
Scholarships will be awarded on a rolling basis to help new families make a quick decision about where to send their children.
For any family who applied after the first deadline (February 17) to be considered, they will need to go back into TADS and update their application. Instructions here.
Printable flyers in English and Spanish are available.
Click here to read more information about Aim Higher Scholarships.