Director of Scholarship Programs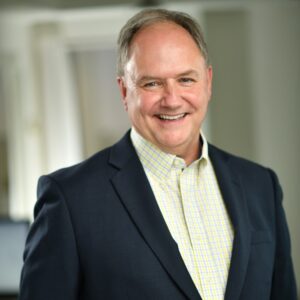 As Director of Scholarship Programs, Mike O'Keefe manages the scholarship operations, leads program strategy, and serves as the first point of contact for both the families and schools supported by the Aim Higher Foundation. 
O'Keefe has worked in Catholic schools for four decades, most recently concluding a 33-year career in leadership at DeLaSalle High School. There, Mike had administrative responsibilities in admissions, scholarship and grant allocations, communications, strategic planning, development, and events.
Contact
2610 University Ave West #525
Saint Paul, MN 55114