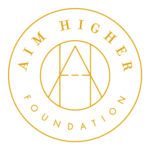 Give Online
Your gift is an investment in the future of the children we support. Give today and your tax-deductible donation will help provide a scholarship to a student in need. Considering that 93% of our scholarship recipients return to their Catholic school each year, you know your gift will have a lasting impact.
Send a Check
Please make checks payable to: The Aim Higher Foundation
Mail to:
Aim Higher Foundation
2610 University Ave West
Suite 525
Saint Paul, MN 55113
Make a Gift from Your Donor Advised Fund
A Donor-Advised Fund (DAF) is a charitable giving program that allows you to make a contribution, receive an immediate tax benefit, and then recommend grants from the fund over time. Please contact us if you have question about how to make a gift from your DAF.
Give a Gift of Stock or Securities
Gifts of stocks and securities are a tax-efficient gifting option. A gift of appreciated securities offers you two-fold tax savings by avoiding the capital gains tax you'd owe if you sold the stock and then made the donation directly.
Making a gift of appreciated stock also allows you to take an income tax deduction for the full fair market value of the stock at the time of the gift, regardless of how much you paid for the shares when you bought them. (Stock should be owned for more than one year to qualify for the tax advantages.)
Gifts of long-term capital gain stock are deductible up to a maximum of 30% of your adjusted gross income. These gifts may be made to the Aim Higher Foundation. Please contact us for more information.
The Aim Higher Foundation is an independent, 501(c)3 nonprofit organization. EIN # 46-3935682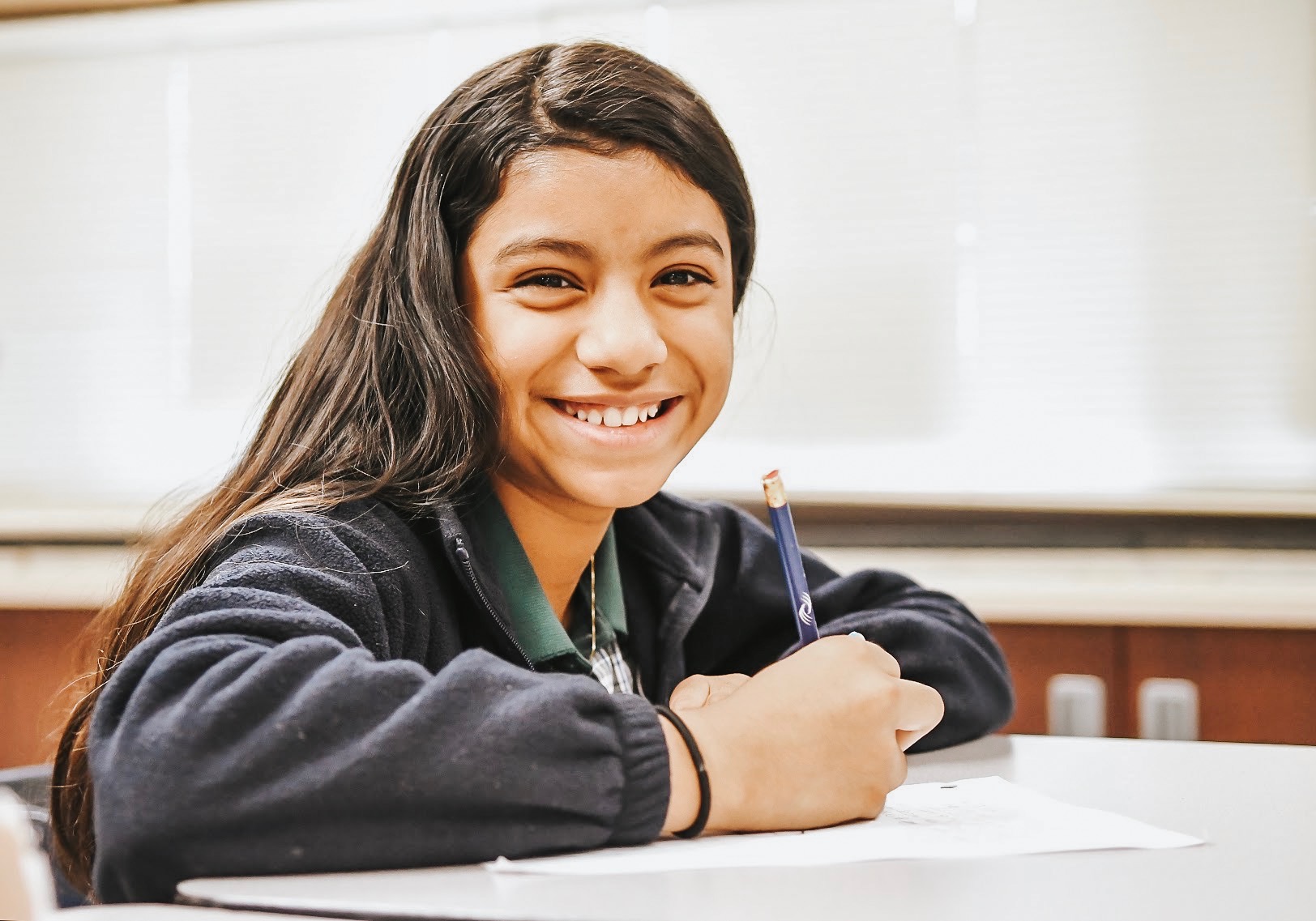 Tip #1: Special Tax Incentives for 2020 Only – Your charitable contribution may be eligible for special tax incentives this year. Donations are deductible up to 100% of your adjusted gross income ("AGI") in 2020. Ordinarily, these contributions are limited to 60% of AGI. Corporations may deduct up to 25% of taxable income, up from the previous limit of 10%. The new deduction is for gifts that go to a public charity, such as the Aim Higher Foundation!
Tip #2: Bunch Your Donations: The simplest way to give to the Aim Higher Foundation is to write a check or use your credit card. If you itemize deductions, your cash gift is tax-deductible. You also may be able to strategically "bunch" your contributions – for example, making both this year's and next year's contributions in the same year in order to maximize your tax benefits.
Tip #3: Giving Appreciated Securities: You can double your tax benefits by contributing stocks or other securities that have appreciated. You will receive an income tax charitable deduction for the share price and you avoid the capital gains tax that you would have owed if you sold them yourself. Most gifts of securities can be transferred electronically, but be sure to direct that the securities themselves be transferred to the Aim Higher Foundation.
Tip #4: IRA "Charitable Rollover:" If you are age 70½ or older, a Qualified Charitable Distribution ("QCD") allows you to contribute up to $100,000 from your IRA to the Aim Higher Foundation with no tax on the withdrawal. And, your contribution counts toward your required minimum distribution without increasing your taxable income.
Tip #5: Name the Aim Higher Foundation as a Beneficiary When you designate Aim Higher as a beneficiary of your retirement plan (such as an IRA, 401(k), 403(b), or other similar plan), you not only provide support, you also might avoid potential estate and income taxes as well as lower your taxable estate, while creating a lasting legacy.

**These tips are not intended as legal or tax advice. Please consult your tax-advisor.
And make an immediate impact.
REMAINING FOCUSED ON OUR
Mission
Aim Higher Foundation staff, board members, and volunteers are involved at many levels across the community in the effort to ensure Catholic schools are accessible to children regardless of their background. We invite you to reach out to contact us to learn how you might get involved.